Portfolio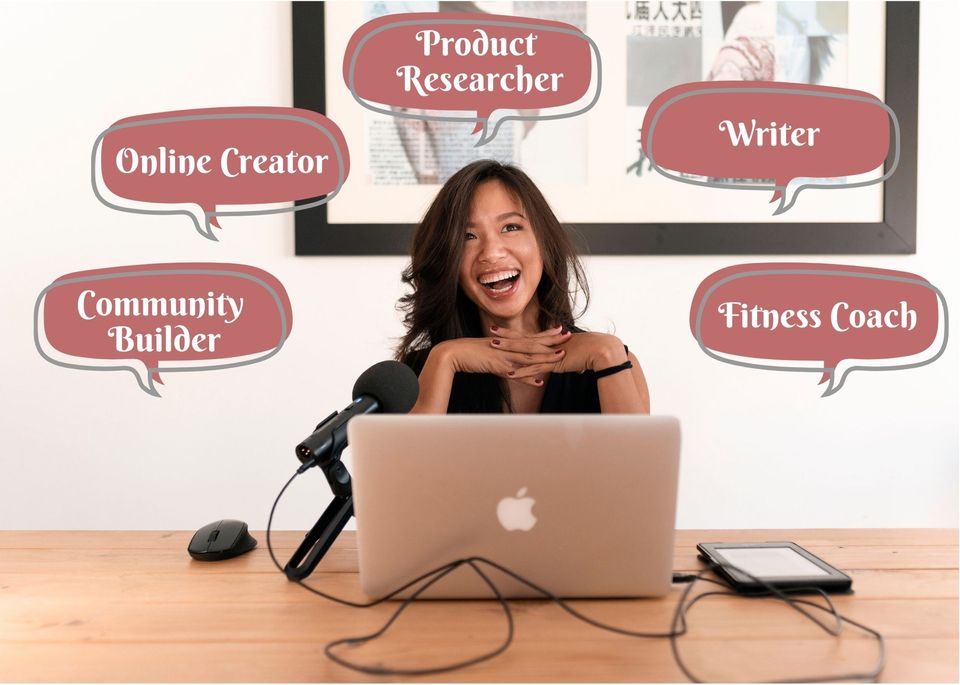 30-Second Intro
Hey there, I'm Angie! I have a wide range of interests and experiences.
I'm currently a freelance consultant working with online course creators. I've worked as a product researcher, online cohort-based course creator, community builder, podcaster, and fitness coach. I'm good at learning new things, bringing ideas and people together, and empowering people by understanding their deep motivations. Some of the things I'm excited about right now are art, movement, and writing. I live in Austin, Texas.
---
Why This Page
I'm currently searching for a remote role with a great team looking for a curious creative spirit with a diverse background like mine.
You will see a more playful and honest portfolio on this page that highlights the things I enjoy, I'm good at, and aspire to do.
If you are looking for a more traditional resume, please check out my LinkedIn.
#1 The Professional Side

I've played a number of roles:
Freelance consultant (current):
Product/Learning Design: I worked closely with online cohort-based course creators on developing curriculum, designing live events, and facilitating student experience. The teams I worked with included Dream Studio Course (Kevin Shen), Nervous System Mastery (Jonny Miller), and StrategyU (Paul Millerd).
Marketing: I also helped these creators with content marketing and email marketing. I helped Dream Studio Course finalize a partnership with Part-Time Youtuber Academy that led to a tripling of their sales for courses and coaching.
User & market research: I conducted user interviews with students to assess pain points & opportunities.  These findings helped us develop improved marketing materials, email targeting & outreach strategies.
Qualitative Research: My natural curiosity toward people drove me to study in the Columbia Sociology Master's program. While there as a student, I did a qualitative research project on "Minority Integration into American Society" using in-depth interviews and ethnography.
Product Research: In Taiwan, I was part of a think tank that helped start-ups and big companies conduct user research and build products in the fintech and tourism industries. I also did a pro-bono project for Taipei City Domestic Violence Prevention Center. Check out my projects.
Fitness & Strength Coach: I worked as a fitness coach at GYMEFIT Studio in Taiwan and enjoyed learning various movement practices and human anatomies like Anatomy Train and Chain Reactions and integrating them into my coaching routines. While working for the gym, I also helped develop an in-depth article series on strength training and hosted an internal video interview series on Youtube.
Online Creator: Since 2020, I've worked online as a creator.  I run a top-ranked fitness podcast in Taiwan (Curious Barbell, 100k+ downloads), started and facilitated an online community of 800+ sports science professionals. I also built, launched, and ran an online course, "Be Your Own Coach" (I ran two cohorts and now it runs as a self-paced course)
Here are what some students said about my course:
" This course doesn't just teach me the how-to but the why behind training. From learning training principles to explore our motivation, it fulfilled curiosity of understanding fitness as a way to connect our body and mind"
- Su, Taiwan
" This course is a combination of humanity and science. It helped me understand how to approach fitness not just as a tool but a way to help me be the person I want to be"
- Jenelle, New Zeland
Writer: I've written for publications in Taiwan (including Crossline), and now have been leaning into writing in English.  I've been motivated especially after finishing Write of Passage, a cohort-based course that teaches people how to write on the internet.
What People Have Said I'm Good At
#1 Learning new things
I love learning and always have a number of different things I'm exploring. One thing I loved about working as a creator is that learning is necessary as part of everything I do.  I had to teach myself many things, including:
Copywriting and building compelling landing pages
Using tools like Convertkit to write e-mail sequences
Using SEO, social media, and events to build an audience
Finding great guests and developing a standardized process for producing high-quality and consistent podcast episodes
Filming, editing & producing video content for YouTube, video courses, and social media
#2 Bringing Ideas & People Together

It's hard for us to proceed and explore a path alone. When we have a community, we can share resources and aspirations together, creating something that is multiplying what we can create as an individual.
I like to take action to bring people together to make those things happen. Why? Because it helps me grow while also inspiring me - I love when I see people around me doing their best.
Taiwanese Podcast & Fitness Communities: I built the first fitness careers podcast in Taiwan to bring together people that are curious about exploring ideas outside of the traditional hierarchies of the Taiwanese fitness world.  This inspired the creation of the Overseas Taiwanese Sports Science Network, which I launched on Facebook to connect to help students and professionals support each other in their life abroad.
Female Creator Book Club & Accountability Group: I hosted a long-term meet-up series exploring various challenges creators have an as a way to explore books in-depth, such as The Artist's Way by Julia Cameron
Life Design Workshops: I hosted several small workshops on life design using NLP (Neuro-Linguistic Programming)  techniques and principles from the book Designing Your Life
Write of Passage Meetups: As part of the Write of Passage community, I hosted multiple meetups including "Drawing for Writing" and a meetup for bilingual creators
#3 Being Curious About People's Deepest Motivations
If there is a single theme that drove me to pursue sociology, fitness coaching, podcasting, and writing, it's a curiosity for understanding people and learning I can know how to empower them.
I have an insatiable curiosity about human psychology and behavior. As a trained qualitative sociologist, the part I enjoyed most was doing in-depth interviews and focus groups.  Through asking questions, I was able to learn not only how people do things but discover why they do things.
Some examples of how I've used this throughout my life:
Product Research: I worked with multiple companies in Taiwan to help them understand their customers and develop prototypes through customer interviews and focus groups
Academic Research: As part of a thesis project at Columbia University, I did ethnographic research exploring the differences in different generations of immigrants within the context of an international NGO
Fitness Coaching: When coaching clients to achieve their fitness goals, I was able to understand the deeper motivations behind their goals.
Podcast: While my podcast was about fitness, I used it as a lens to go deeper into people's stories and explore what really drives them
Here is a review from one of my listeners:
" I could never imagine that there are so many aspects you can explore deep within the fitness topic! Angie brings us to look at fitness from the angle of gender equality, creator economy, to sociological analysis of gym culture. She provides interesting insights and is a good interviewer that can guide her guests in sharing their story deeply."
-Dally, Podcast Audience
The Human Side
I love creative activities and any chance I get, I find myself creating art, writing, and moving.
Art Creator: I'm currently learning botanical drawing and using them to make customized Twitter covers for my friends. I also enjoy creating mandala paintings, watercolor, line drawing, and experimenting with digital art.
Writer: I write essays and publish newsletters on vulnerability, courage, and how to transcend our personal stories to build a thriving life.  
Movement Practitioner: I practice Capoeira three times with the Capoeria Austin Group and strength train on my off days.  I am a former fitness coach and still love to help people with strength training and getting away from pain.
Taiwanese but Global Citizen: I was born and raised in Taiwan but studied and worked in the US twice (visiting scholar at ASU and grad student at Columbia). I lived in Mexico, Spain, and Thailand with my husband Paul before moving to the US in 2021.  We currently live in Austin, Texas.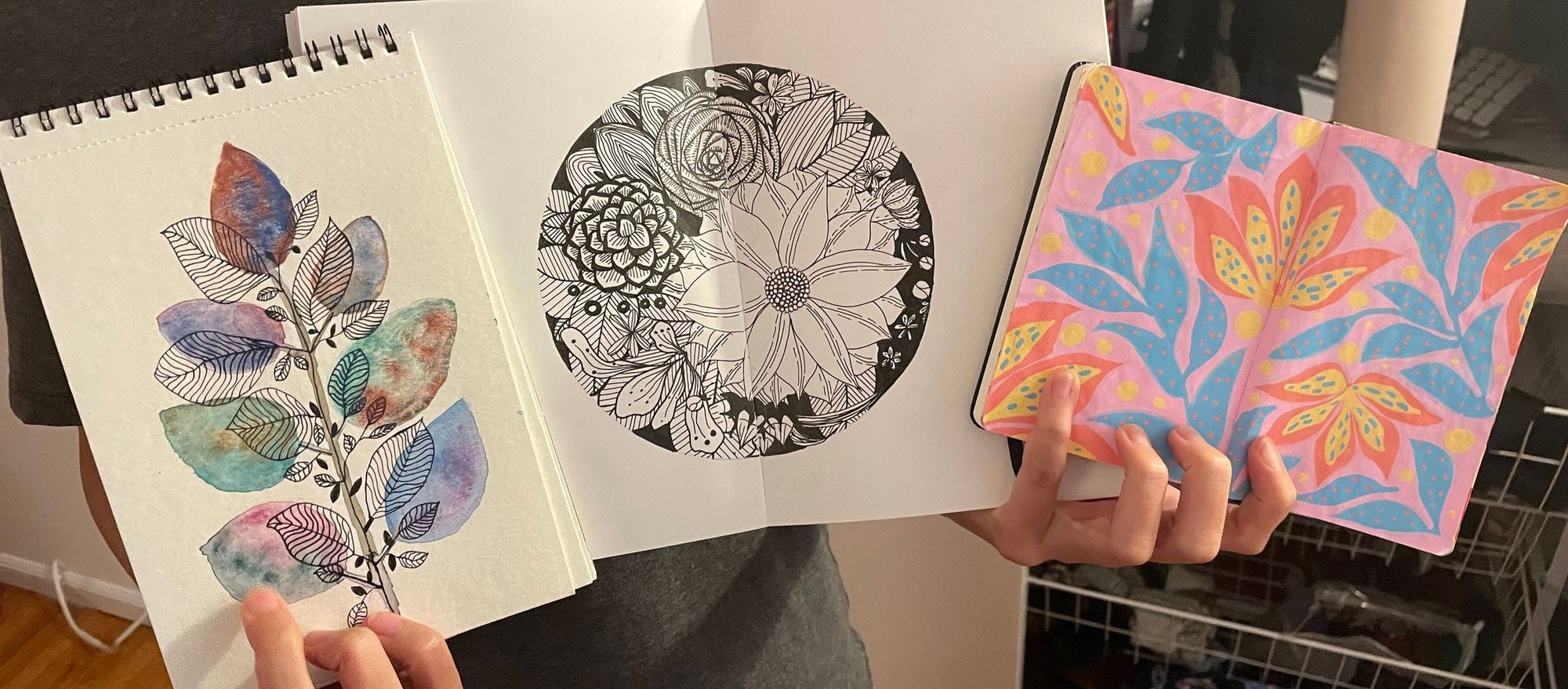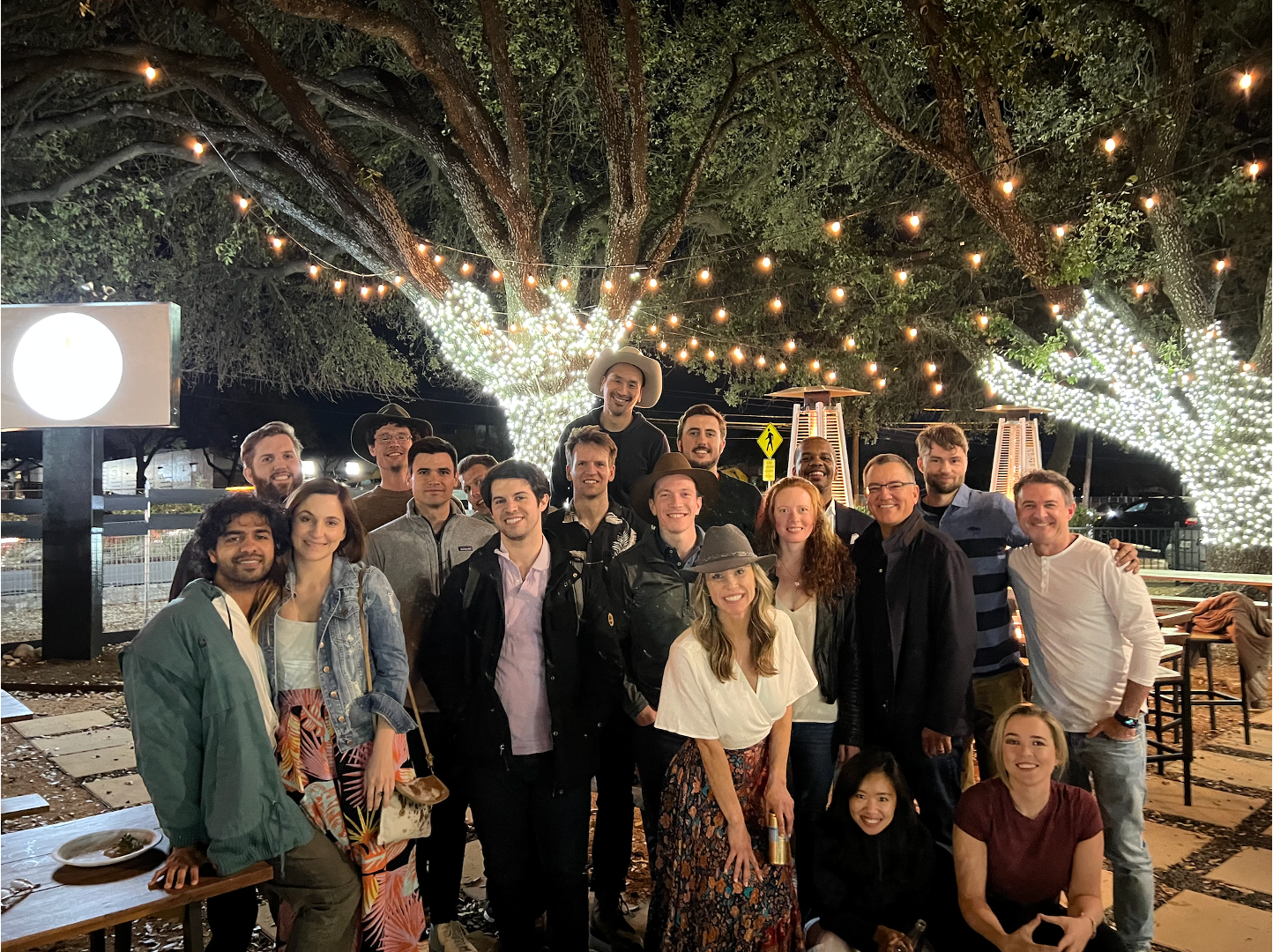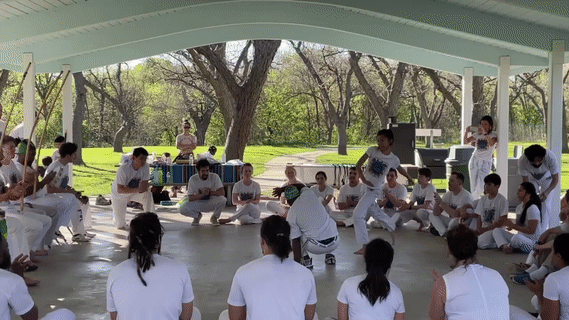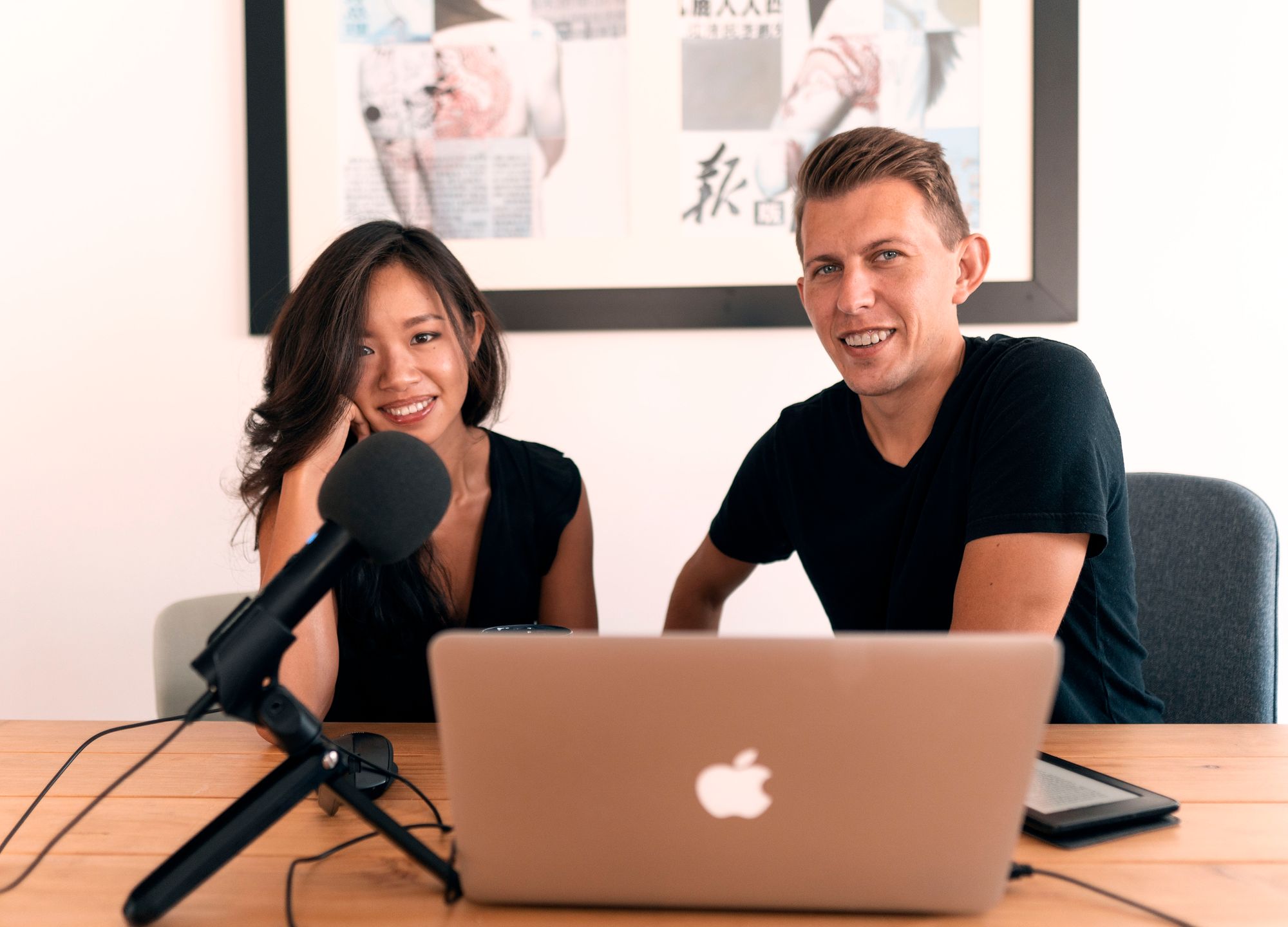 Let's Chat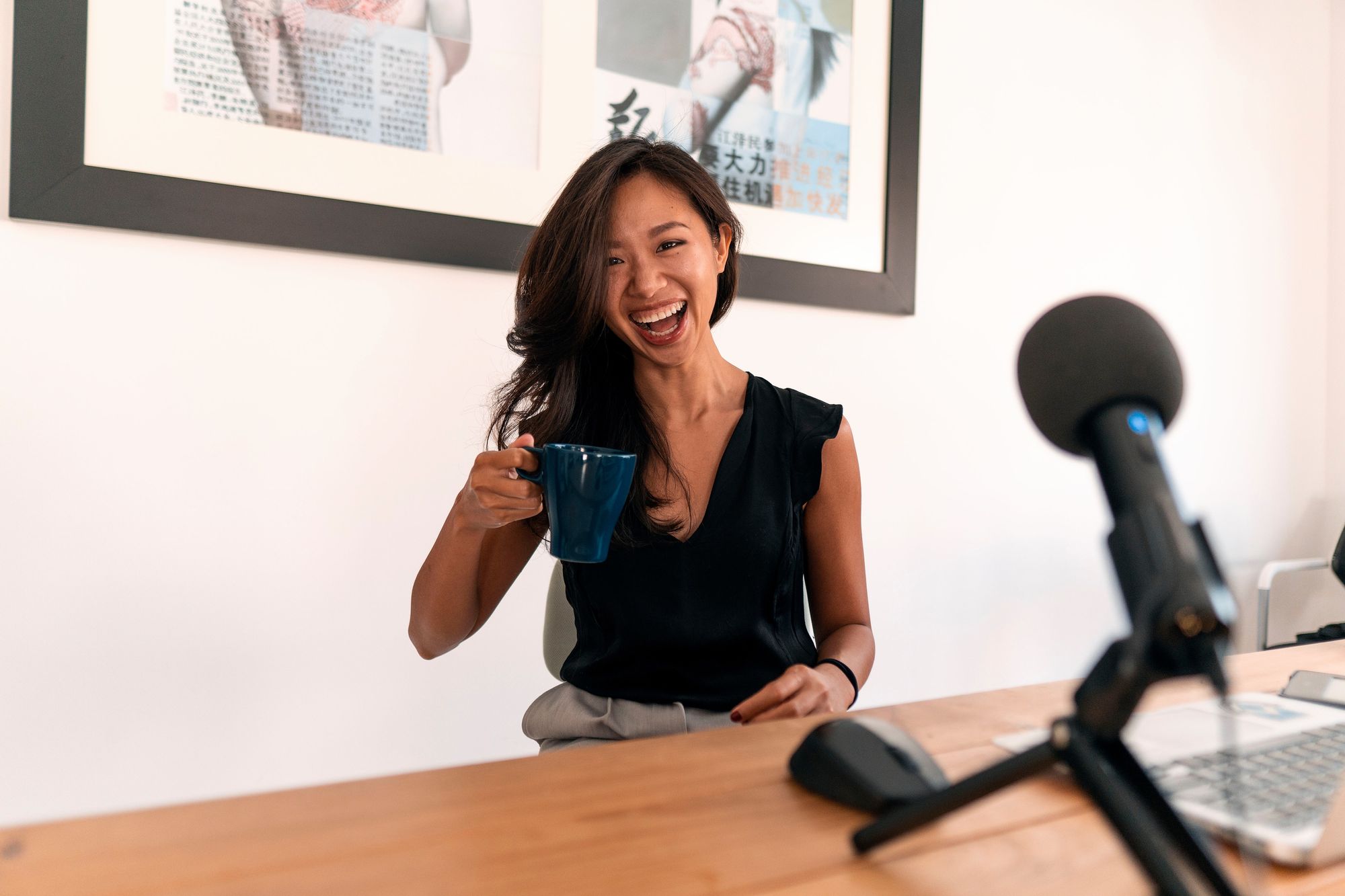 I love connecting with people who are curious about similar ideas or people that might want to work with me.  Interested?